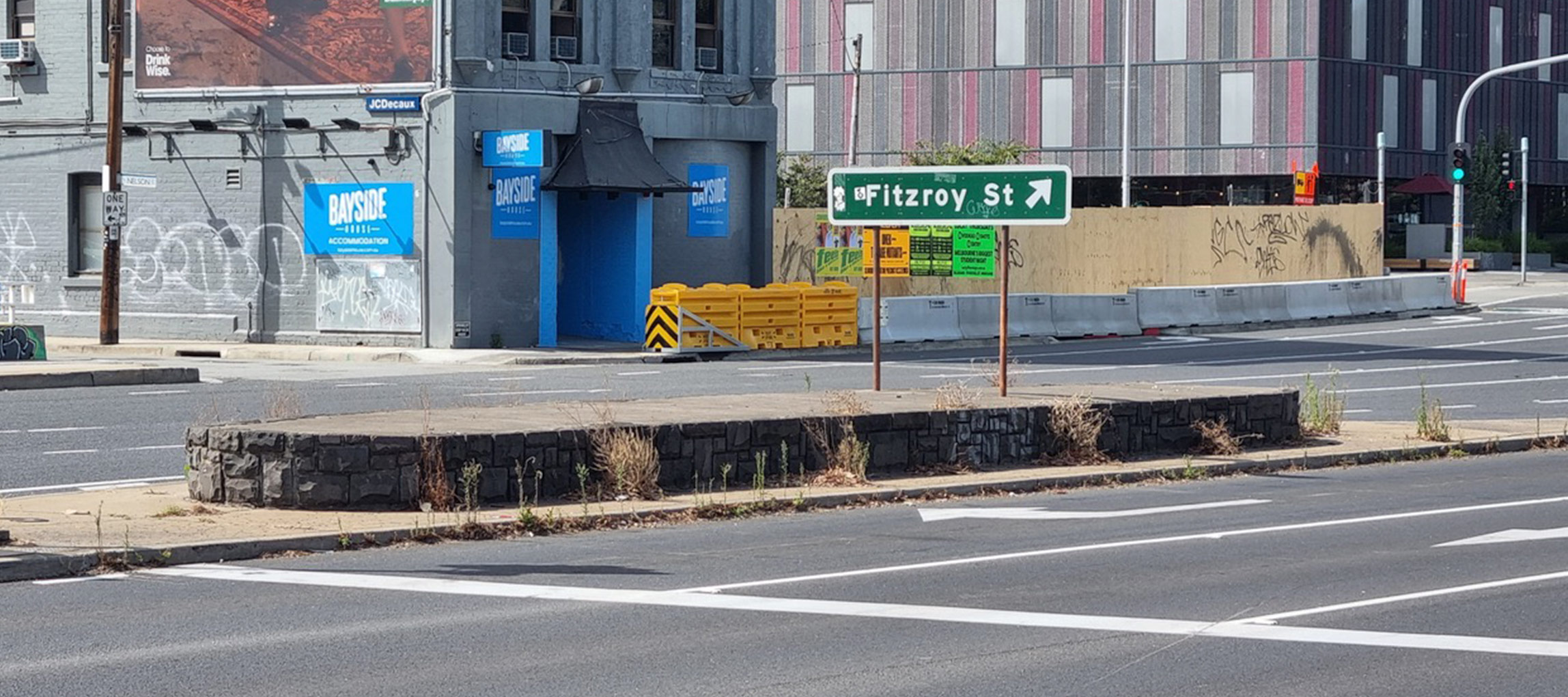 Saferoads were called in for their expertise in road safety to supply temporary barriers to protect a worksite on a very busy road in Bayside Melbourne. With the volume of traffic in the vicinity, and the movement of pedestrians, the customer, Crema Constructions, chose to install T-Lok Barriers with SLED End Terminal. The project was delivered in a timely manner with minimal interruptions to traffic.
Our Solution
Supply 16 T-Lok Barriers and 1 TL2 SLED End Terminal.
The Outcome
Saferoads T-Lok Barrier was the perfect solution for temporary worksite protection due it's fast deployment and retrieval. It also requires no anchoring and has the lowest deflection levels of any of the approved concrete barrier systems available.