LED Flood Lights - for Residential and Commercial Properties
If you're interested in taking advantage of one of the strongest artificial light sources available, look no further than LED flood lights! With a lifespan many times longer than that of a standard globe, and significantly more efficiency than other options, they are the ideal choice for anyone seeking to provide a high level of visibility the evening.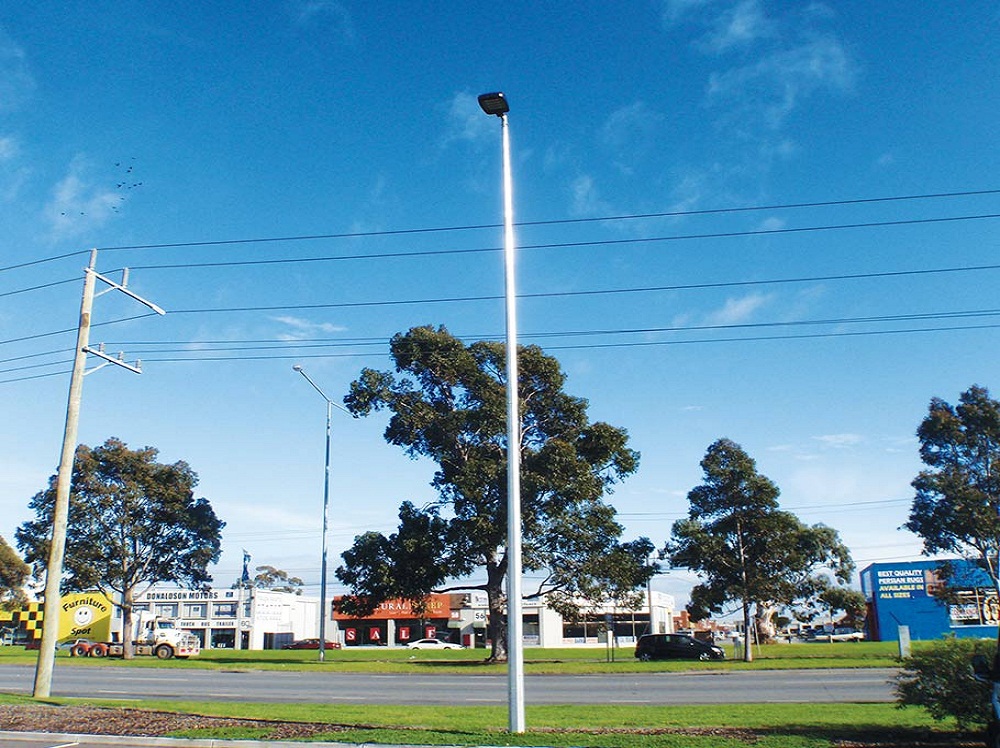 Brightness
The reason LED globes provide impressive brightness is due to the lumens they emit per watt – the higher the lumens, the brighter the light! LEDs are able to emit around 200 lumens (with some producing up to 300), whilst fluorescent globes produce only 50 to 100 lumens per watt. The difference definitely is noticeable!
Efficiency
Another key reason why property owners choose to purchase LED globes is due to their impressive efficiency! Most LEDs only use about 10% of the energy required by an incandescent alternative, making them a much more efficient option. This is because 95% of the energy used by LEDs is turned into light (with only 5% escaping as heat) – in comparison, fluorescent globes only translate 5% of their energy into light, with the vast majority converted into heat.
Affordability
Due to their unparalleled efficiency, these lights offer excellent affordability in the long run! Cheap to run, cheap to purchase, and a long lifespan means you likely won't be replacing them any time soon – all adds up to an incredibly affordable lighting option.
Security
If you want to deter unauthorised access to your property, then there is no greater choice than LED flood lights – no would-be thug wants to trespass under bright lights! Whether you have them running continuously after hours or they are connected to a motion sensing device, they make an excellent addition to your security systems.
As you can see, LED flood lights are the ideal choice for anyone who wants a brighter, more efficient and longer lasting globe – with the added bonus of being far more affordable to run! Whether you're a homeowner or landlord, or you're a business owner or you're managing a public space, they can be easily used within both residential and commercial applications. Offering added security and extended 'daylight' hours, there truly is no reason not to swap to LED today!
If you're interested in purchasing flood lights for your property, please don't hesitate to contact Saferoads. We offer a wide range of styles – call our team on 1800 SAFEROADS today!