Innovation to improve safety and combat waste

A prototype temporary road barrier was successfully crash tested on September 8th, 2022, in a joint venture between Saferoads and the University of Melbourne, with funding and support from Tyre Stewardship Australia (TSA). 115 tonnes of recycled rubber are utilised in every ten kilometres of barriers, reducing the waste caused by end-of-life tyres.
The design team celebrated after watching the barrier withstand the impact of a vehicle at 100km/h, demonstrating that the inclusion of rubber in the concrete barrier enhanced safety, in addition to increasing the lifespan of the barriers. This could mean a superior and more cost-effective product offering in a number of industries, such as construction and government road projects.
Saferoads Managing Director, Darren Hotchkin said "The 100km/h crash test of the Rubber T-Lok has demonstrated that the inclusion of rubber enhances the flexibility and durability of the concrete T-Lok barrier, resulting in better energy absorption, reduced risk to vehicle occupants and increased barrier lifespan."
The successful test demonstrated:
compliance to Australian and New Zealand Standard 3845.1:2015 for Road Safety Barrier Systems and Devices
Significantly reduced deceleration forces on the vehicle occupants
Dramatically reduced barrier damage and debris entering the work zone
"This full-scale test is a tangible success for our project to invent sustainable uses for waste tyres. Road users are the winners here. The test showed that designed rubberised concrete road barriers will help reduce the force of impact thereby reducing the likelihood of injury and death, as well as being less damaging to the barrier itself. We are very passionate about our work in this area and very keen to share outcomes that can save lives, increase road safety, and use recycled materials in a cost-effective manner."
Tuan Ngo - University of Melbourne Professor
Research Lead - Advanced Protective Technologies of Engineering Structures (APTES) Research Group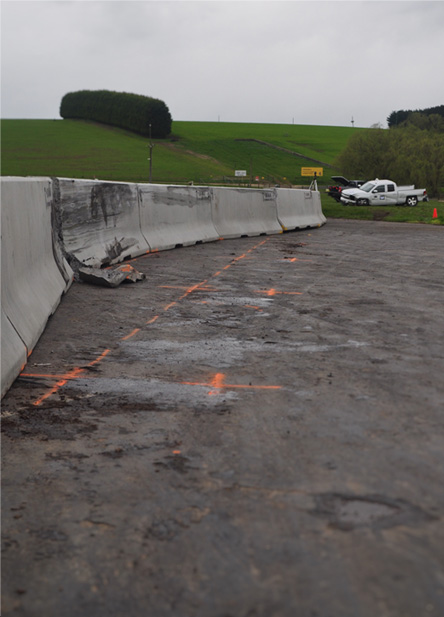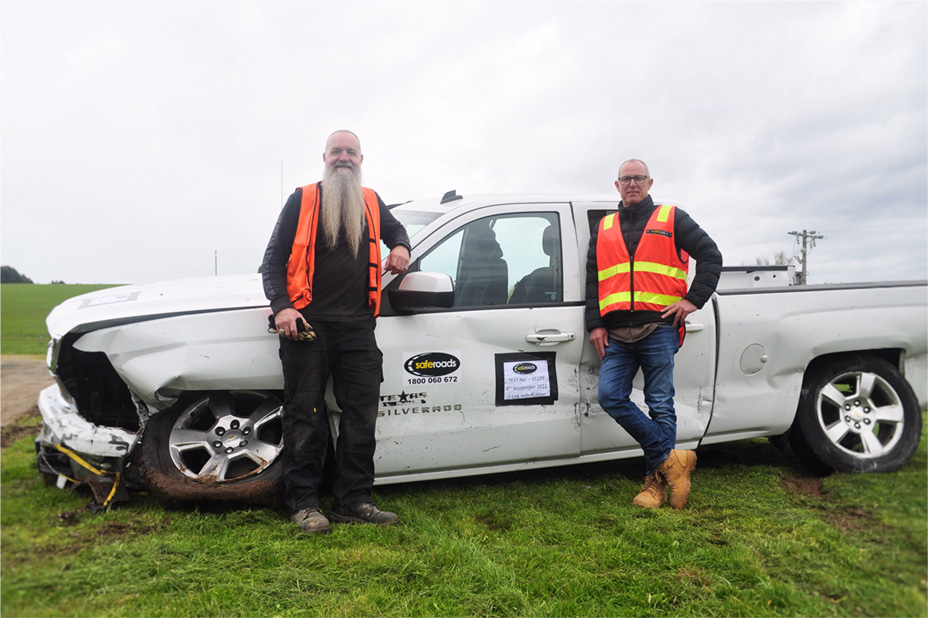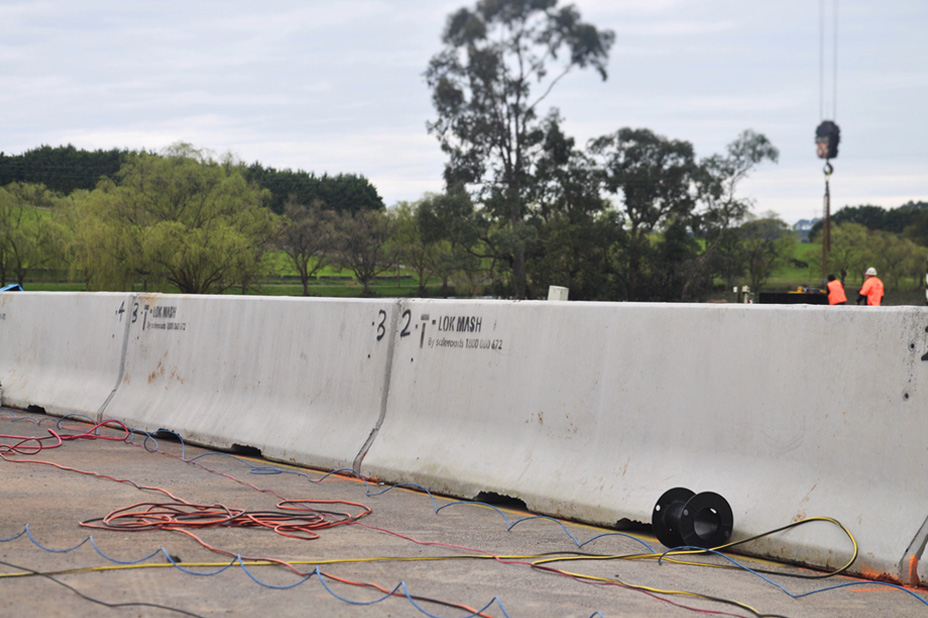 "This is yet another example of Australian ingenuity and innovation at its best, and we're very proud to have supported a new home-grown product go from the lab to the real world."
Video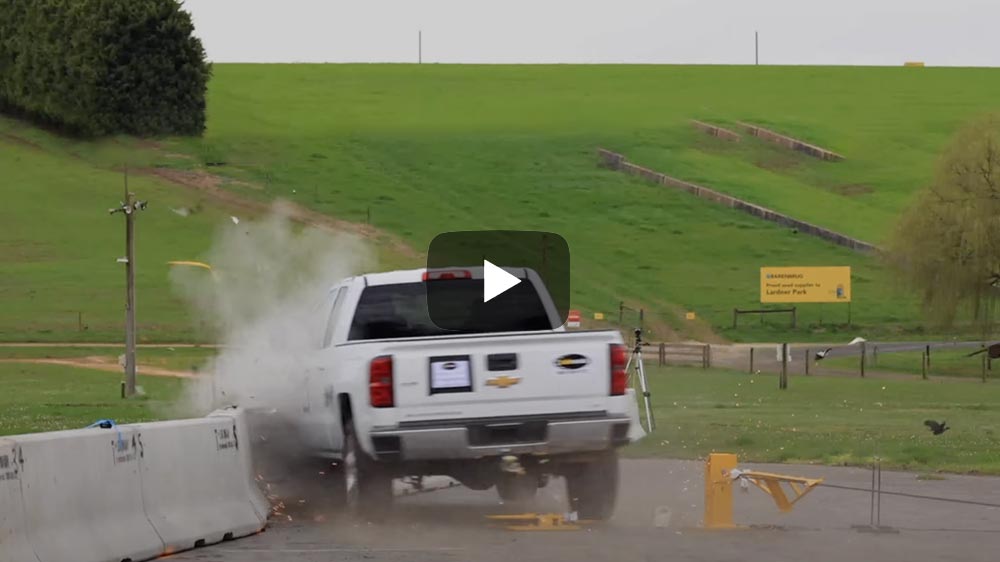 Rubber T-Lok Crash Test Video